LET'S SAVE THE WORLD
Form an eco-friendly, forward-thinking,
recycling-oriented society in a customer's perspective.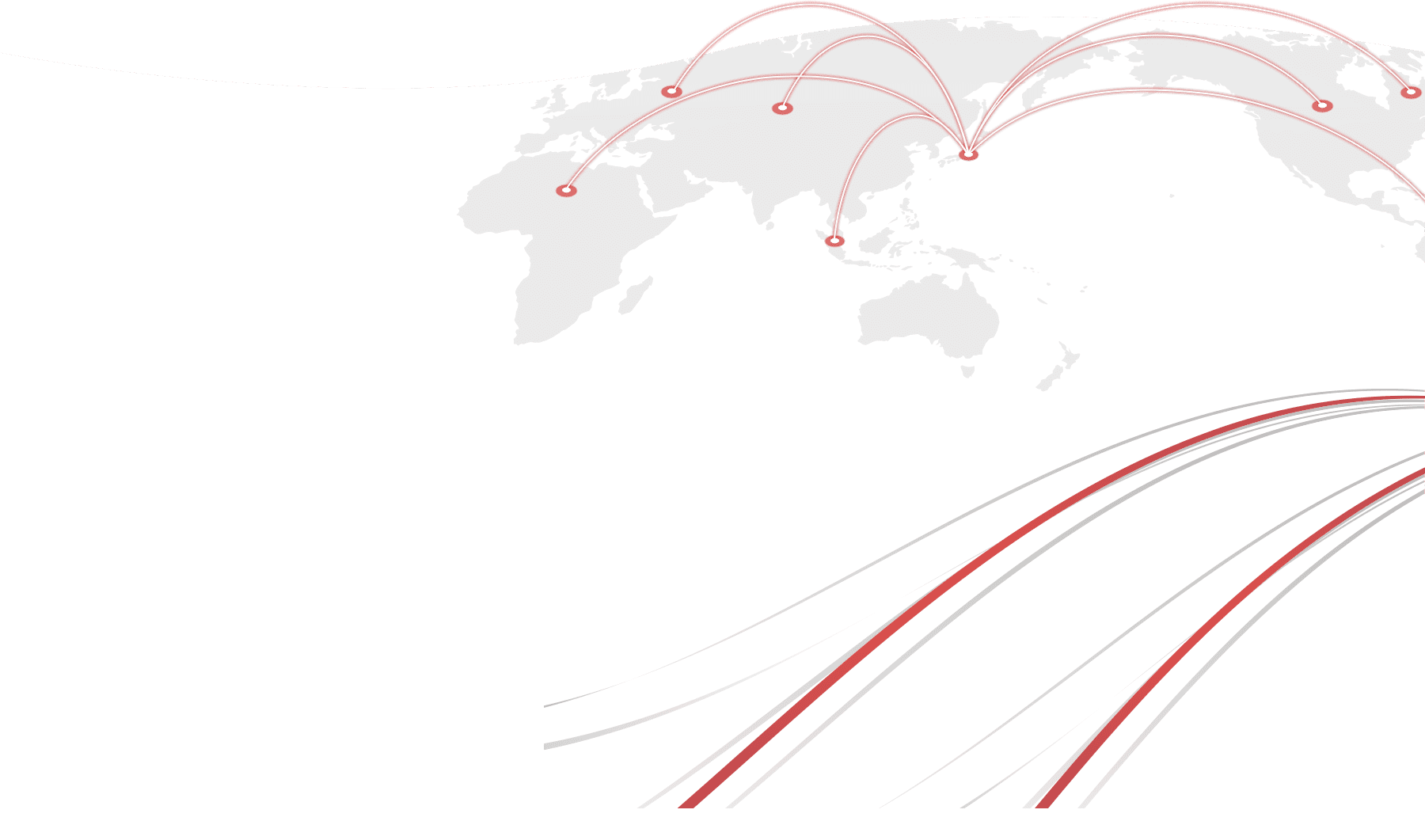 We aim to build an ideal
recycling-oriented

society
by fully addressing

environmental issues

from a global perspective.

In recent years, problems of global warming, desertification, depletion of the ozone layer,
and other kinds of environmental degradation have become global issues.
To protect our beautiful planet and its gentle environment for us and our next generation,
we need to start tackling issues close to home.
SERVICE